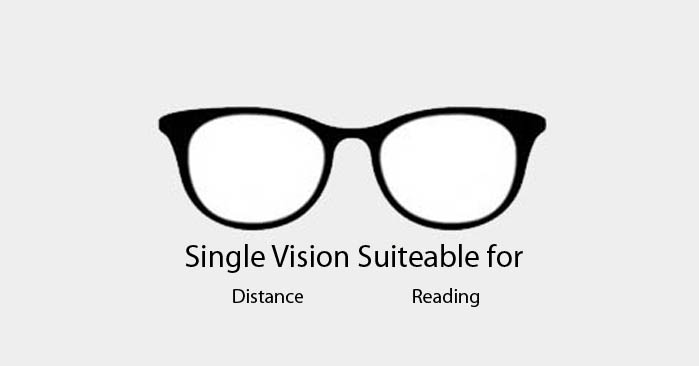 Single Vision
Here you can find all Single Vision lenses, which include Standard Lens, Clear Lens and Premium Lens.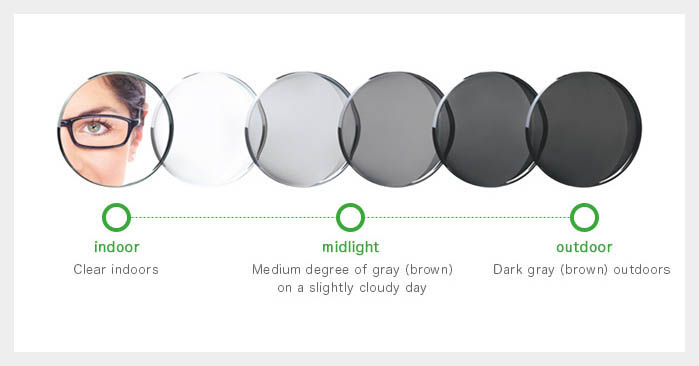 Transition
Transition lenses adjust their opacity from clearer to darken when surrounding light changes.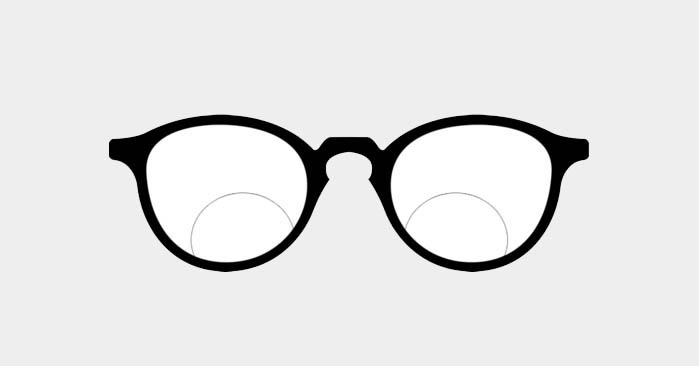 Bifocal
Bifocal lenses are used for both purposes of short and long sight error in vision.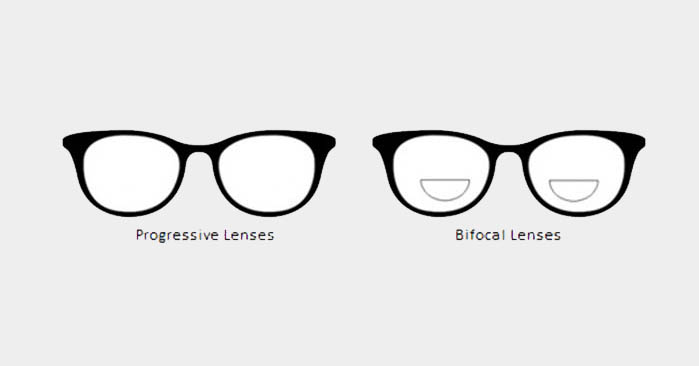 Progressive
Progressive Lenses are just like Bifocal lenses with a difference that these are free from the partition line that segregate the multifocal lens.