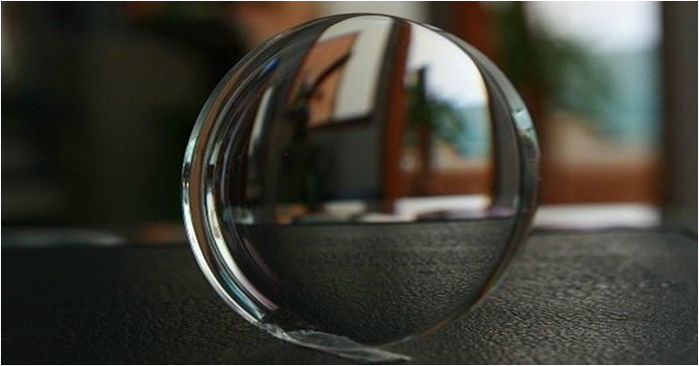 Distance / Near Lens
The distance or near lenses at Ainak.pk have been manufactured to meet the utmost satisfaction of the users who needs a clearer vision on both time of the day.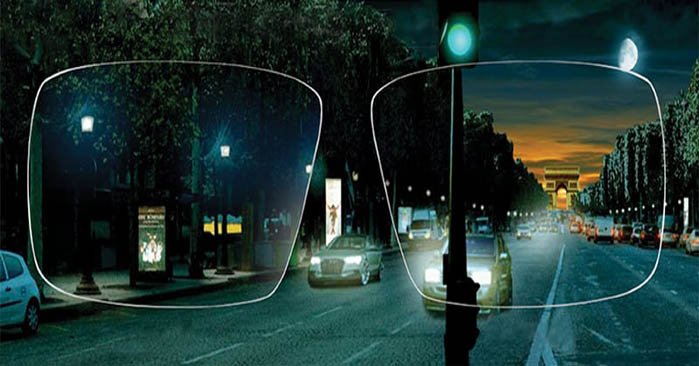 Clear Lens
Clear lenses by Ainak.pk are one of the modern style accessories. Ainak.pk has fulfilled the trend by offering a distinctive.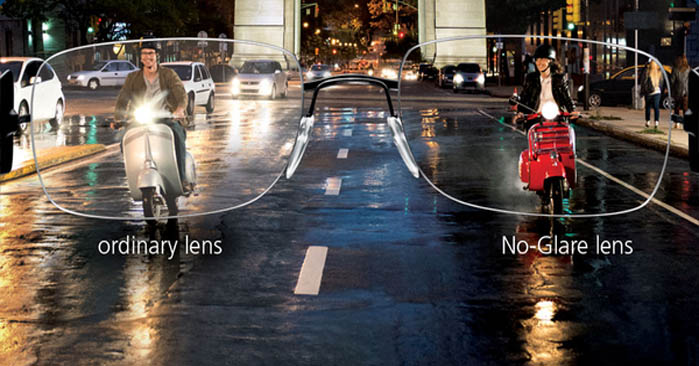 Premium Lens
Ainak.pk is also offering a premium range of glass lenses for its customers.