ROUND 9645
Tryon instructions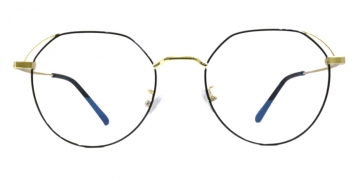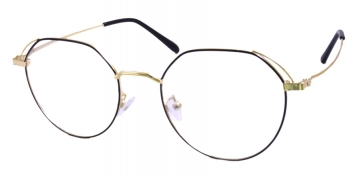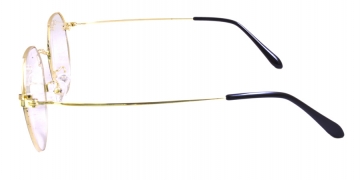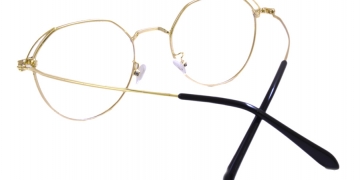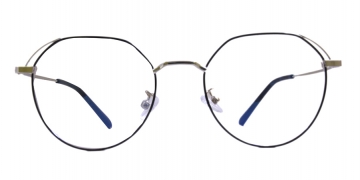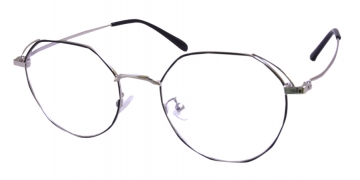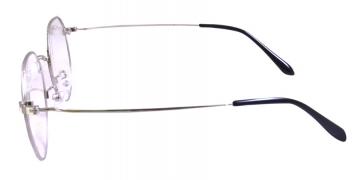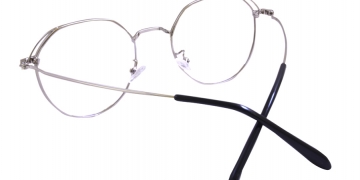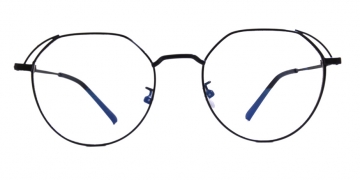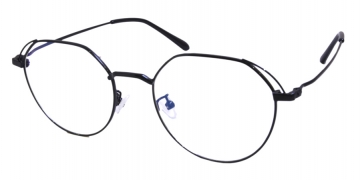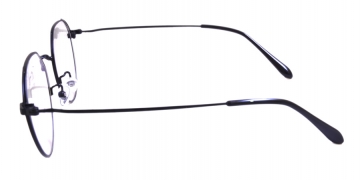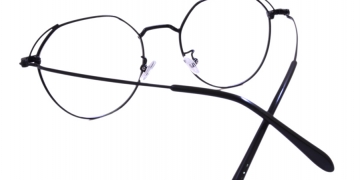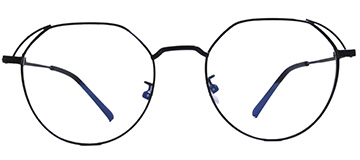 ROUND 9645
Size:Medium
Choose your colour: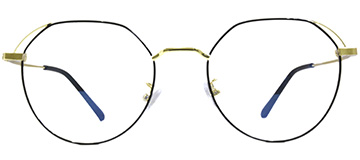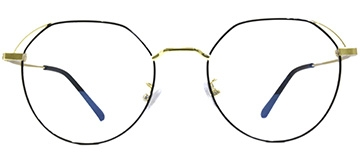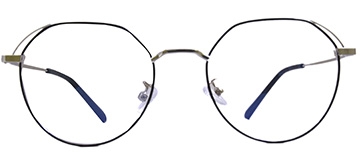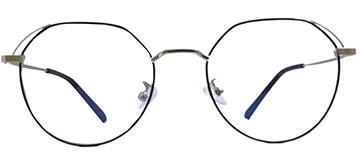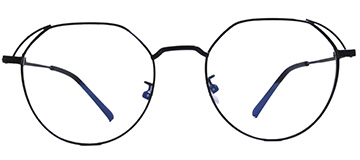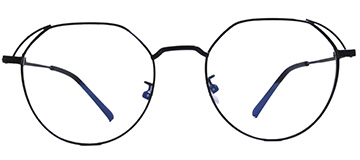 These round or hexagonal frame comes in metal finish. It is available in black, black-golden and black-silver colors.
Compare your Current Glasses.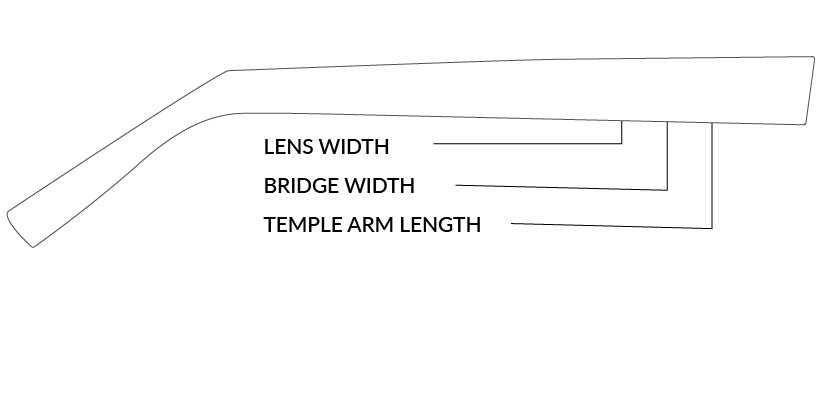 ROUND 9645 52-18-140
All measurement are in Millimeters
Customer Reviews
Best
The Build quality of glasses is sooo nice + cutting of glass + cleaning material and screwdriver keychain will br provided ,lens is so thin i am completley satisfy .