You cannot add "VOGUE 3630" to the cart because the product is out of stock.
SILHOUETTE 12105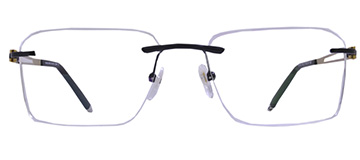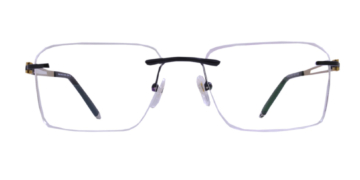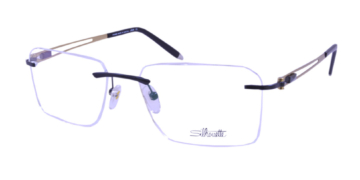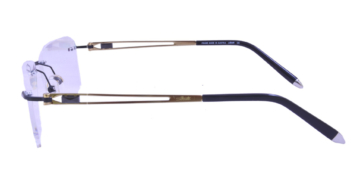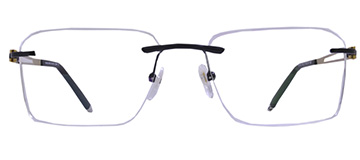 SILHOUETTE 12105
Size:Large
Lenses for seeing things both close and far away in 1 glasses.
Single vision lenses for mobile / computer screen usage.
Single vision lenses generally use for seeing things far away or near separately.
Order frame only without eyesight lenses.
Remain clear indoor, turn darken in sunlight.
Add to cart and choose lenses
These silhouette 12105 rimless glasses comes black golden color and rectangular shaped lenses.