Sunglasses are always in fashion and are also the style essentials for all seasons. Both men and women admire them as they are also the symbol of fashion. We are always concerned about their styles for every new season. Finding a perfect design according to your face is really unscientific as the styles evolve so quickly and it becomes very difficult to keep up with the latest trends. Here we are giving the list of the most popular trends for the eyewear for the year 2018. These are the top styles and also the perfect choice for you if you are bored with the old ones. Choose your most favorite one from the below list and look bright and stay focused. So discover the hottest and most recent trends of the sunglasses in Pakistan with Ainak.pk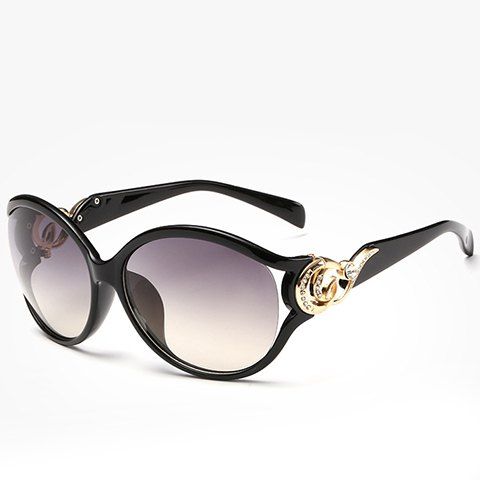 Embellished Shapes
Embellished shapes are great for the Spring/Summer '18 season. The frames with embellishments like pearls, colorful gems and 3D florals etc. are very popularly used among the women and fashionable girls.
 Tinted Lenses
The tinted lenses are beautiful and colored and will make your surroundings more beautiful and colorful than usual. Wearing tinted lenses is fun as they will brighten up your outfits and give you a more fashionable look than the black lenses. You can choose from the different frames according to your face.
Cat Eye Frames
This is one of the most popular styles that are in trend in these days.   This style was also popular in the previous year and some changes in the style of cat eye glasses are expected in this year. This is the most classic, elegant and beautiful style for women glasses. Cat eye frames are of different types like large eye cat frames, extreme cat eye frames, and rectangular cat eye frames etc.
Over Sized
This trend is for both men and women and these glasses look gorgeous and glamorous. This design will take different shapes in 2018. The oversized black lenses will suitably match with both casual and fancy outfits, so no other design is better for you if you need the one that suits perfectly with your casual and formal outfits.
Flat Top
You must be wondering that is it a new trend. This style has been in trend since ages but still it is the most flattering and classic style for this season. This trend is also for both men and women. So, if you want to look fashionable while following the latest trend, flat top would be the best choice for you.
 Ski Goggles
If you like oversize glasses, you will also fall in love with the goggle frames. This sport frame is highly fashionable and is in style this year. This design is available in different colors and sizes. Choosing ski goggles is the best way to look fashionable on the streets but choose the one that suits your face.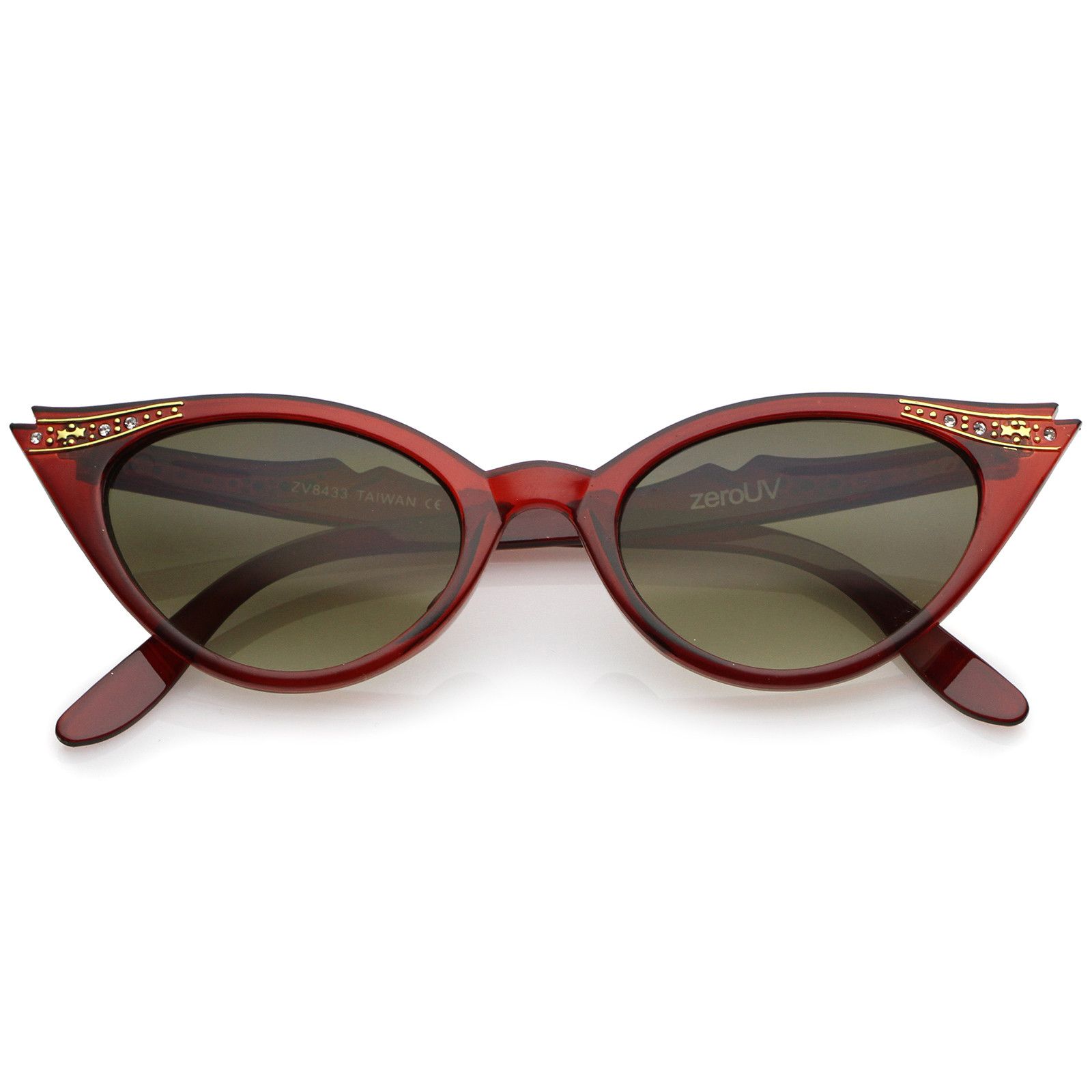 Round shape Glasses
This trend is popular among men who want to be stylish without being too old fashioned. This style will help you rock a bit more persistent style.
These are some of the trendiest styles that you can choose in this year.