Been years now and you haven't replaced your eyeglasses because you didn't find any changes in your vision; there are other reasons to take into account. According to optometrists, old specs should be replaced with new ones after 1 – 2 years.
It is however important to schedule an eye exam after an approximated 6 months time, especially for people with weak eyesight problems.
Reasons to Replace Old Ones
 1 – Old lens are contorted and scratched:
No matter how much care you have been providing to your spectacles, yet they have still been subject to scratches; because after sometime of continuous wear and tear they naturally deform its shape and get scratched. Such flaws are dangerous for your eyes leading to poor vision, and adversely affecting your eyesight.
2 – New Technology: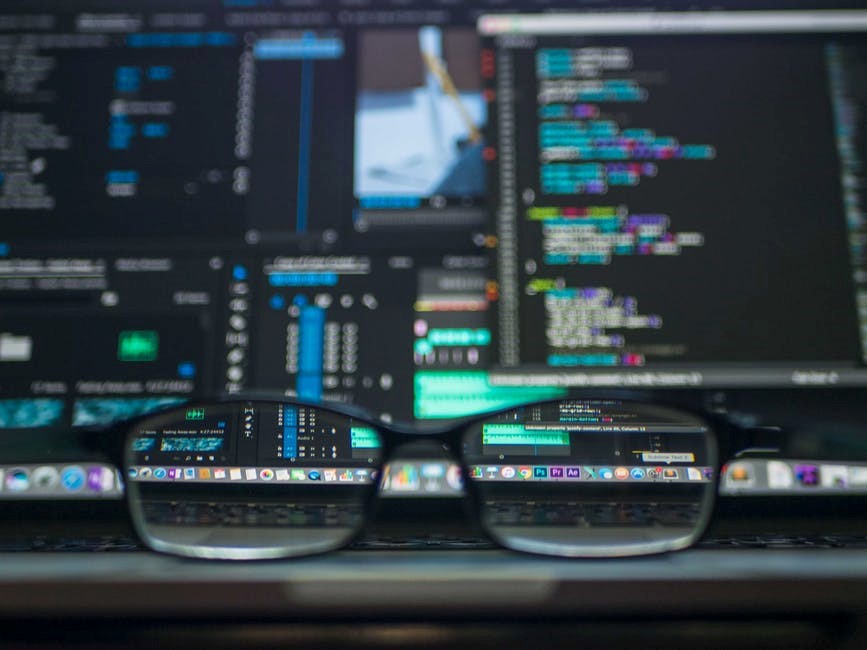 Old times have gone, and the modern era brings an advanced optical design technology i.e. aspheric lens which has flatter curves and is thinner than archaic lens, giving you a much better and accurate vision. Furthermore, lenses have Anti-Reflective and Anti Scratch coatings increasing the life span of frames and lenses and reducing glare allowing you to asses object more clearly.
Night driving is feasible: 
Anti reflective lenses also helps you to drive safely at night because usually direct light of cars or street lights reduces the focus from road and makes it difficult for you to assess objects.
Your frame is behind the times:
You might be still wearing old and outdated frames, and thinking it gives you a retro look, well never mistake old specs with retro glasses. Although vintage glasses are trendy nowadays but new modern frames allows you to take years off your face and keeps you in fashion. Even if retro frames appeals you, grab a new pair and not live on old ones.
Problem with the archaic frames:
Old frames also get loose and slip off quite often, this indication shows that it is the time you move on to a new pair or get a frame that suits your face structure as there are variety of frames available now.
3 – Eye problems: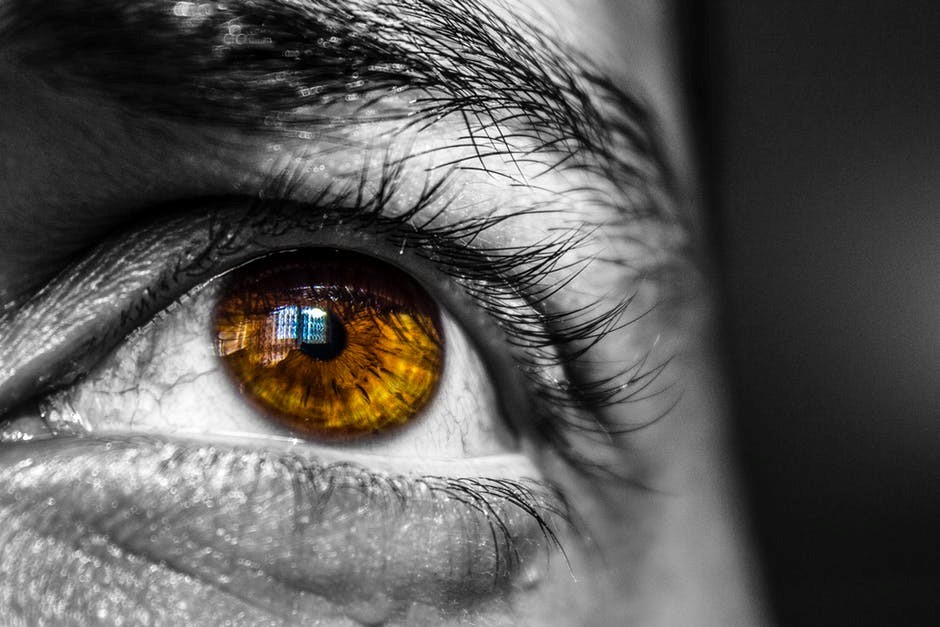 Your eyesight may weaken due to other health problems but the main reason why people face a fall in their vision is because they have been wearing old, dusty lenses for a very long time which causes blurred vision. This may also cause other eye problems such as eyestrain resulting in headaches and watery eyes. For this reason it is important to replace old pair with new one so that clarity in vision is enhanced and that eye problems are reduced and taken into control.
Never Compromise on Your Health
Well the above reasons have explained you why old pair should to be replaced with new ones, and what problems it contains if not done otherwise. You might not be scheduling an eye check because maybe you didn't have time or grabbing a new pair of specs is expensive;
In general not only eye health is important, other health issues should be considered. Visiting a doctor quite often, even if it is an optometrist, or whosoever, a complete check of yourself will allow you to learn about any changes required in your daily activities and habits and given prescriptions can be of a great benefit to you.