Anti Glare Glasses
Antiglare glasses have special lenses with a thin coating on their surface. This coating blocks the light reflections and helps you see clearly. In addition, it prevents the glares from any source of bright light, such as digital screens. Hence, you can buy anti glare glasses for computer use.
Explore our website for the best anti reflective glasses price in Pakistan.
What are anti reflective coating glasses?
The anti-reflective coating cuts any reflection and allows maximum light to pass from the lenses. Since this coating is invisible, it makes your eyes more prominent and glasses more stylish.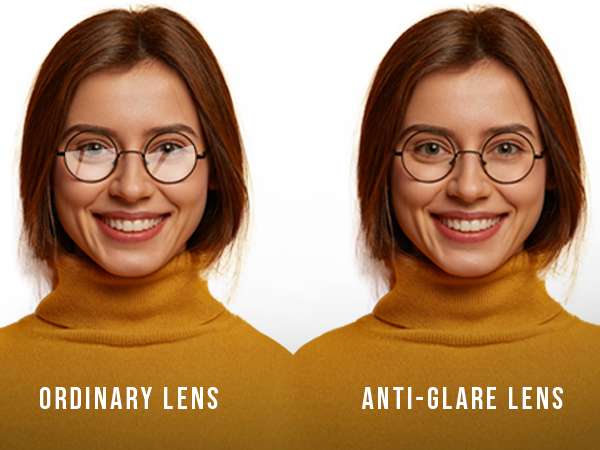 Anti-Reflective Glasses Benefits: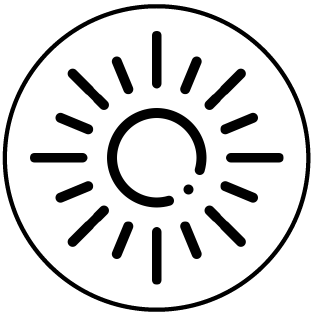 Work as driving night vision glasses as they reduce the sharp glare of light.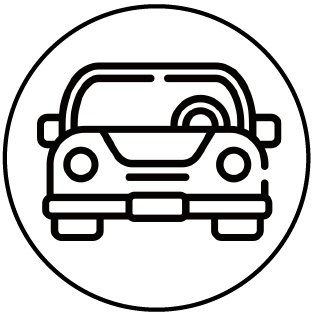 Improve vision by allowing more light to pass through the lenses.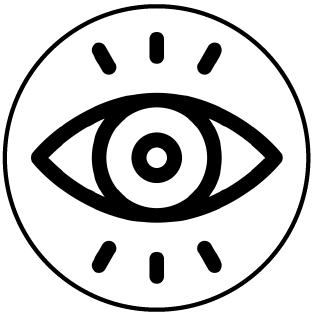 Make your eyes more visible and help you look good in pictures.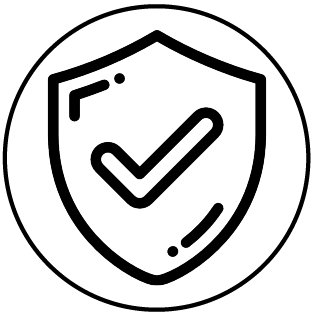 Anti glare coating protects the lenses from scratches or smudges.
Anti Glare Glasses Price in Pakistan
Anti reflective coating eyeglasses are available on our website at a reasonable price. You can get the anti-glare lenses in any frame of your choice and enjoy clear vision. These glasses are available for fast delivery in Lahore, Islamabad, Karachi, and all over Pakistan.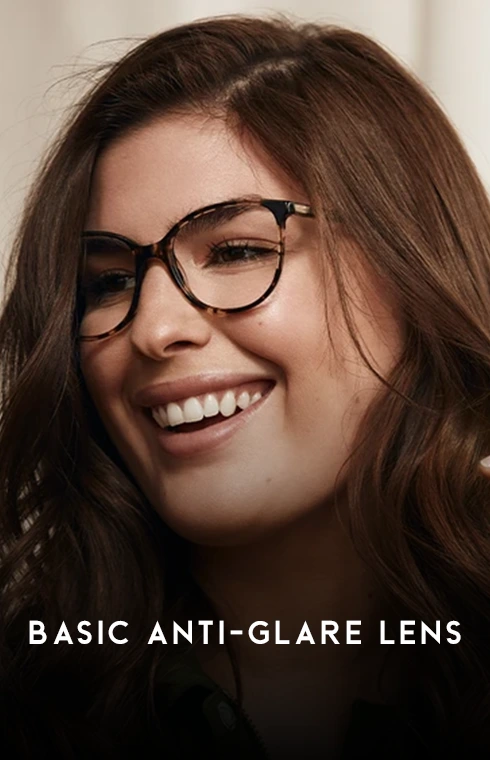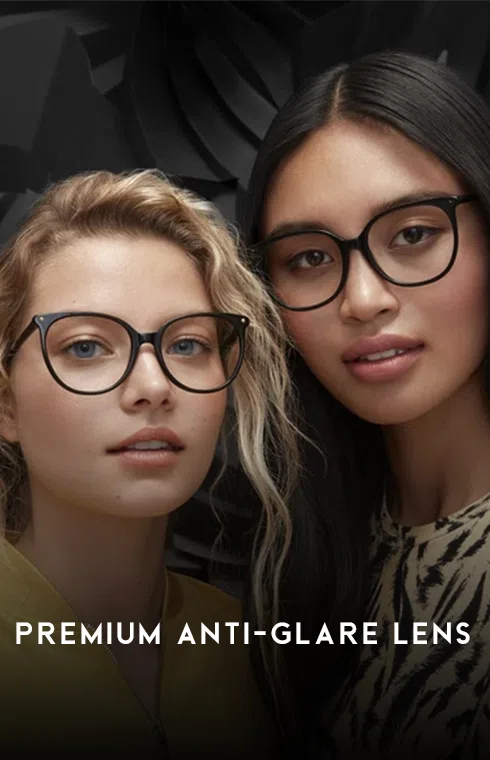 Basic Anti-Glare Lens
Clear Anti-Glare Lens
Premium Anti-Glare Lens
Anti-Scratch

★

★

★

Anti-Glare

★

★

★

★

Easy Clean

★

★

★

UV Protection

☆

★

★

Anti Smudge

☆

★

★

Dust Repellent

☆

☆

★

Water Resistant

☆

☆

★
Anti Glare Glasses Price in Pakistan
Here are the following prices of anti glare in Pakistan:
| | |
| --- | --- |
| Basic Anti Glare Lens | Rs. 800 |
| Clear Anti Glare Lens | Rs. 1200 |
| Premium Anti Glare Lens | Rs. 2000 |